Mulch has so many benefits, the best one for your situation will have the aesthetics and functionality, that fits your needs. There are several types of mulch each with their own advantages. No matter which one you choose, it is important to mulch Central Florida gardens, flower beds, landscape plants and trees.
Mulch does so much more than make your landscape look great, it adds value and gives it that professionally manicured feel to your property. It has the ability to insulate the plant's roots from the elements, retain soil moisture, control weeds and even supply vital nutrients.
Two of the most popular mulches for Central Florida are pine bark and a variety of rocks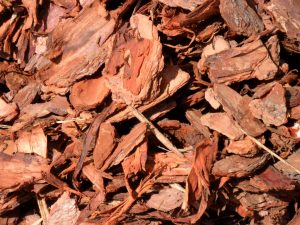 Pine bark is highly sought after in our tropical environment. They are cost effective and come in a wide assortment of sizes and textures. From fine pine bark, mini nuggets, to large pine bark. They last a long time before they need refreshing. When they break down, organic mulch enriches the soil with valuable minerals and nutrients.
Organic mulch is durable and provides a great cushion for playgrounds, walkways, and backyard retreats.
Red or chocolate mulch are also great options if you are looking for a pop of color and want to create a focal point in your landscape. Red mulch will definitely have your home turning heads.
Landscape rocks also come in a large selection of colors, appearances, and sizes, to complement your property.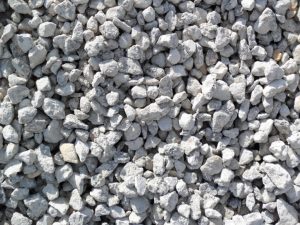 From river rock, granite, cedar bark rock, seminole chip, Timberlite, marble chips, and crushed concrete. They have the advantage of not breaking down, so they won't need to be replaced as often.
Stones are an excellent solution for erosion problems. They create a barrier to prevent dirt and soil from getting washed away during Central Florida torrential downpours.
The best place to purchase organic mulch, and landscape stones, is from a local source. Buying in bulk is a great way to make your next landscape project more affordable.
Our goal at Reliable Peat is to offer the highest quality products at the best price. We pride ourselves on top customer service and look forward to serving you. For a limited time we are offering 10% off all bulk orders over 6 yards.