Groveland, FL
352-326-5432
Reliable Peat was founded in 1982 when we realized there was a need for an assortment of soils available to the local nursery community.
Reliable Peat began to concentrate on relieving that issue by producing custom blended soils made to each customer's exact specifications and needs, while focusing solely on quality instead of mass production. Over the last 40 years, we have remained committed to our promise of only using the highest quality ingredients to produce the best custom blended soils in the industry, and always listening to our customer's needs, rather than providing them with a lesser quality product.
Over the years we also realized there was a need by the local community for access to our high quality soils, and exceptional landscape supplies, so we expanded into retail landscape supply as well, serving not only commercial customers, but residential customers as well. From our retail location in Groveland, we offer a variety of different soils, rocks, mulches, and various other landscape products to our customers big and small, for all their landscape needs.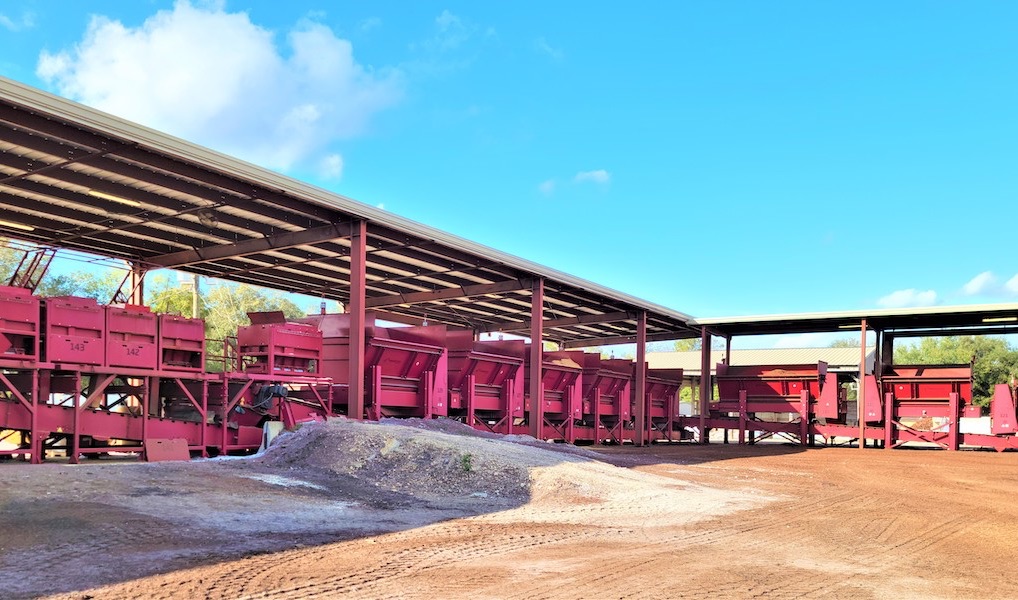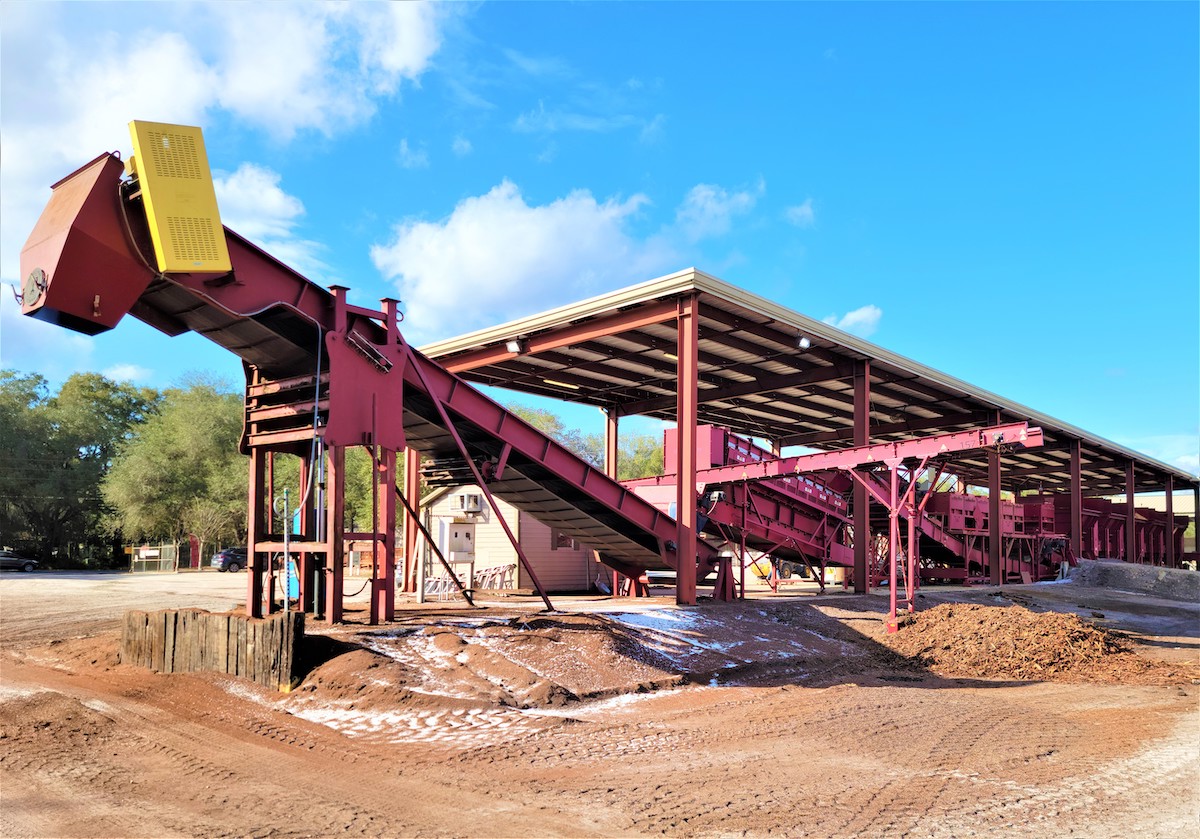 Family Owned and Operated
While others, over the years, have sold-out to larger corporations who only mass produce, we here at Reliable Peat have remained a local family owned & operated business dedicated to producing only the highest quality products at the lowest prices, while always making our customers a priority, and providing the best customer service in the industry.
We look forward to the next 40 years of producing and providing the highest quality products available to the Horticulture and Agriculture industries.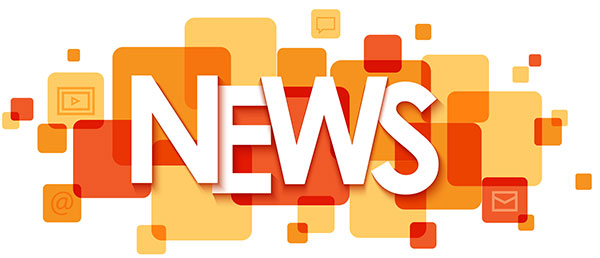 There are a number of ways to use stones and rocks in your landscape design. Stones provide structure, aesthetics, layers, and bring life to your yard. Connect with the landscape Every landscape has a beautiful focal point, it could be a colorful...
read more