Prescription
Potting Soils
Groveland, FL
352-326-5432
High Quality Custom Potting Soils
Reliable Peat Company has been supplying Florida's most prestigious nurseries and tree farms for over 40 years with the highest quality products available today. We also now offer 2 cubic yard propagation soil totes.

We have an excellent and decades long reputation for providing the highest quality and consistent custom blends in the industry.   Reliable Peat has been providing Florida's most prestigious nurseries and tree farms with custom blended soils for over 40 years.
Our sales experts take into account what is being grown, container size, location, and all of our customers' needs and concerns.  They will then go over all the options available to meet each of our customer's individual needs, while ensuring they provide the highest quality product at the lowest price.
Reliable Peat knows that just one soil blend will not work for all situations or grower, so we work hard with you to formulate the perfect "Prescription Soil Blend" to meet all your wants and individual needs.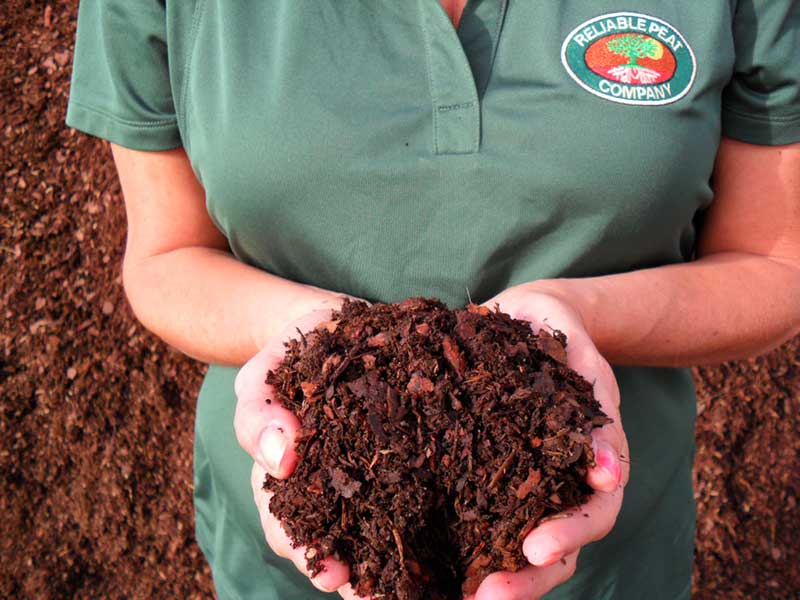 We can produce hundreds of individual custom soil blends, available in any quantity, up to 100 cubic yards at a time, utilizing the most state-of-the-art in-line soil manufacturing equipment.
Small Cell Liner Production
Interior Foliage
Landscape Material
Tree Blends
Accelerator Container
Landscape & Garden Install mixes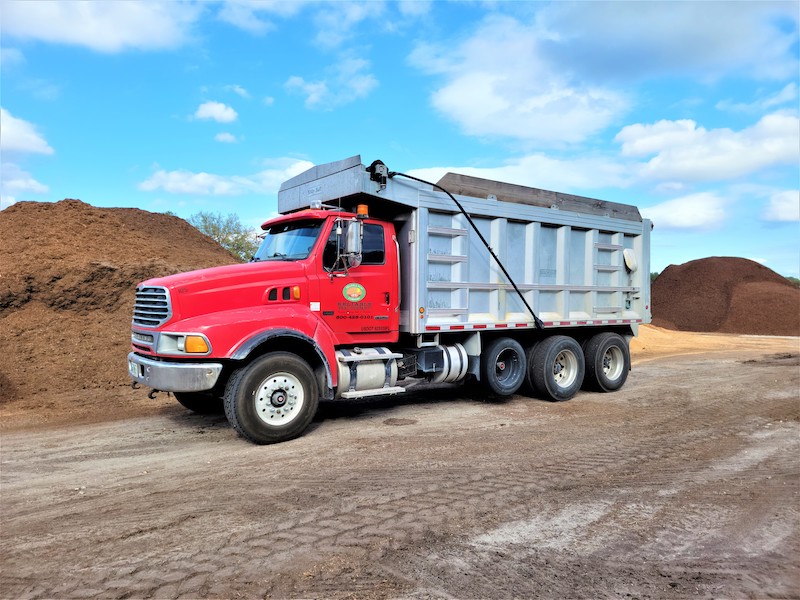 Reliable Peat offers incorporation of several different amendments to meet all your needs. We have a wide variety of amendments available in stock for your selection, or our customer can provide their own, and we will be more than happy to add it to your custom soil blend.
We provide professional and courteous delivery of all our soils blends to your unique location anywhere in the state of Florida. We provide this service utilizing our own modern state-of-the-art fleet of trucks, driven by the industry's most well trained, experienced, courteous, and safe driving staff.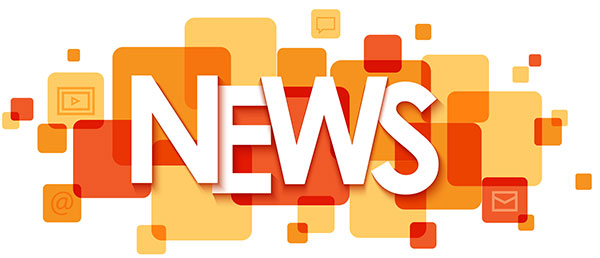 There are a number of ways to use stones and rocks in your landscape design. Stones provide structure, aesthetics, layers, and bring life to your yard. Connect with the landscape Every landscape has a beautiful focal point, it could be a colorful...
read more