If you want a the most bang for your buck, a beautiful landscape and healthy garden, mulch is a tool you can't do without. In fact, is the most versatile tool in your arsenal. Recognizing the best mulch practices, you can reap all the most benefits.
Spring is the ideal time to apply mulch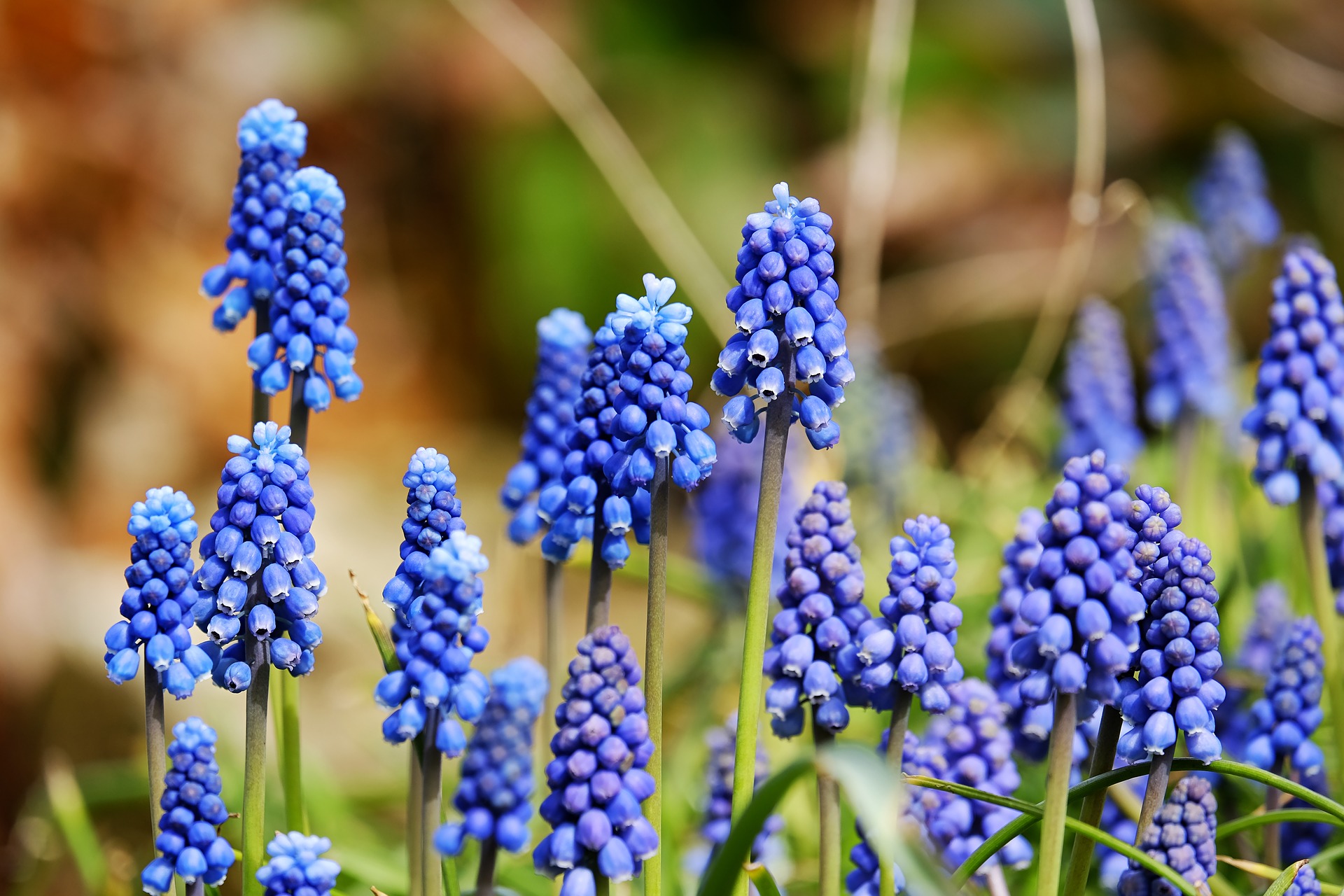 One of mulch's many benefits is that gives your home a renewed and clean appearance.
Spring is the ideal time to refresh existing mulch or lay new mulch. Laying mulch after the summer heat sets in, can make it a very hospitable host for growth.
Applying mulch in the spring, enables the soil to retain moisture and fortify the soil with nutrients, allowing your plants to make it through Central Florida's hot summer.
Before laying down new mulch
Clean, trim and rake
Before applying fresh mulch, clean out any dying or dead plants in your landscape or garden. During the colder months plants, bushes, and trees drop branches, leaves, and seeds. For a healthy start, make sure these are all cleared out and trim away any overgrown or dead areas. Remove any weeds and rake away any dead leaves.
Lay the mulch
When laying mulch remember, fresh mulch is always best. You never know how long those bags of mulch from big box stores have been sitting around. It is definitely worth making the effort to visit Reliable Peat to see the difference between fresh mulch makes. You can see and smell the difference.  Having fresh mulch delivered in bulk saves the hassle of going back and forth to the store, reduce waste because you won't have all that thick plastic to dispose of, and you get fresh mulch, free of any hazardous debris or weed seeds. On top of that, you can even save some money in the process.
Apply a depth of 2 -4 inches of mulch in flower beds and gardens. To avoid wood rot, don't apply mulch right up to the trunk of a tree. Leave a circle, like a donut shape, around the trunk.
Mulch can transform your Central Florida landscape and garden.
There is no question mulch can improve the look of your landscape and add value to your home, but not all mulch is the same. It is important to purchase quality mulch. Reliable Peat offers just that, superior mulch at an affordable price. We even deliver for an added convenience. Contact us today or stop by our shop in Groveland: 352-326-5432.