Mulch, organic pine bark, river rock, limestone, pea rock or marble chips, all play a valuable role in Central Florida landscapes and gardens.
Keep moisture in the soil
Mulch helps retain moisture in the soil, reducing evaporation, and improving water infiltration, conserving our natural resource, because it reduces how often you will need to water.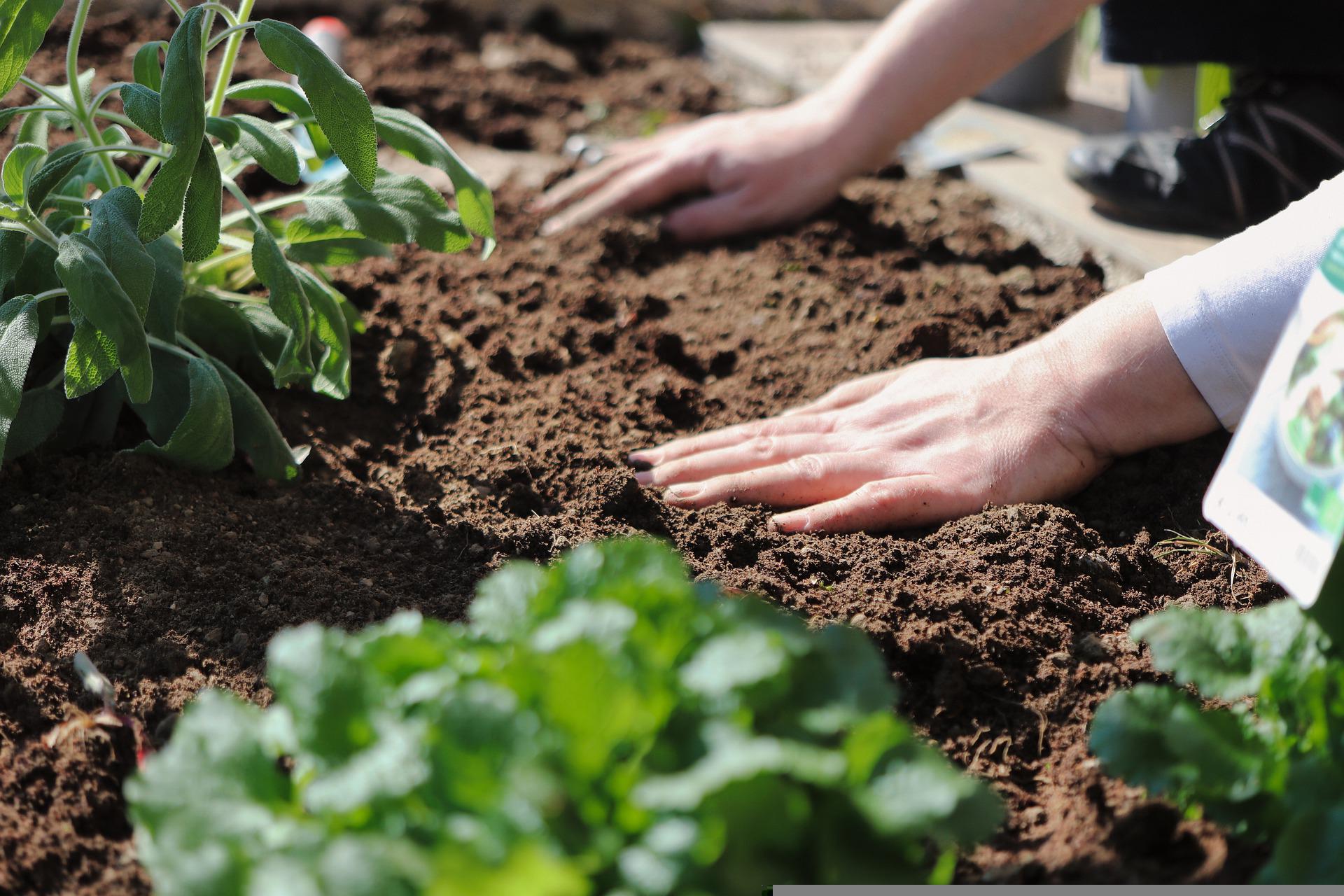 Prevent the soil from compacting
Mulch helps direct foot traffic, ensuring this area of the soil can breathe. When the soil is not compacted, it stays nutrient rich and airy. Reducing the need for you to aerate.
Prevents weeds from germinating
Applying mulch means the shrubs, plants, and trees don't have to compete with weeds for nutrients. And you don't have to apply fertilizer as much.
Protect plants from mower damage
Mulch protects the trunk of trees and plants from any damage due to the lawn mower, trimming, and week whacking.
Reduces erosion
Mulch reduces erosion by keeping soil firmly in place. It won't wear or flow away in strong storms. This is a big benefit for the environment because it reduces polluted runoff water that ends up in our ecosystem.
Visual appeal 
Mulch adds a polished look to any landscape or garden. It is a beautiful accent around shrubs, flowering plants, and trees. Adding to your yard design and curb appeal.
Keep a stable soil temperature 
Mulch acts like a cool towel in the heat of the summer and a warm blanket on those cold nights. Protecting roots from stressful cycles. 
There's a reason we are called Reliable Peat. Because we only offer the most reliable and highest quality products available today in the industry.
We carry only the highest of quality landscape products, including mulches, rocks, and soils available to the consumer. Our products are only available in bulk quantities so we can offer the lowest prices, and all our products are conveniently available for pickup or delivery.
We remain focused on our goal of offering the highest quality products at the lowest prices in the industry. While maintaining the best and highest customer service and satisfaction every day. We look forward to helping you with your next landscape project.