The perfect Central Florida landscape and garden is more than just which plants you choose. Just as important is the mulch you choose. From organic bark mulch to stones and rocks, the expert team at Reliable Peat can assist with all your planting bed selection, to help your plants stay healthy and nourished.
Differences between organic mulch and rocks in planting beds
Both organic mulch and rocks come in a variety of shapes, textures, and colors. Offering a  personalized landscape that compliments your design preferences They both provide many benefits for your landscape and garden. So which one should you choose? There are a few things to take into consideration.
Bark mulch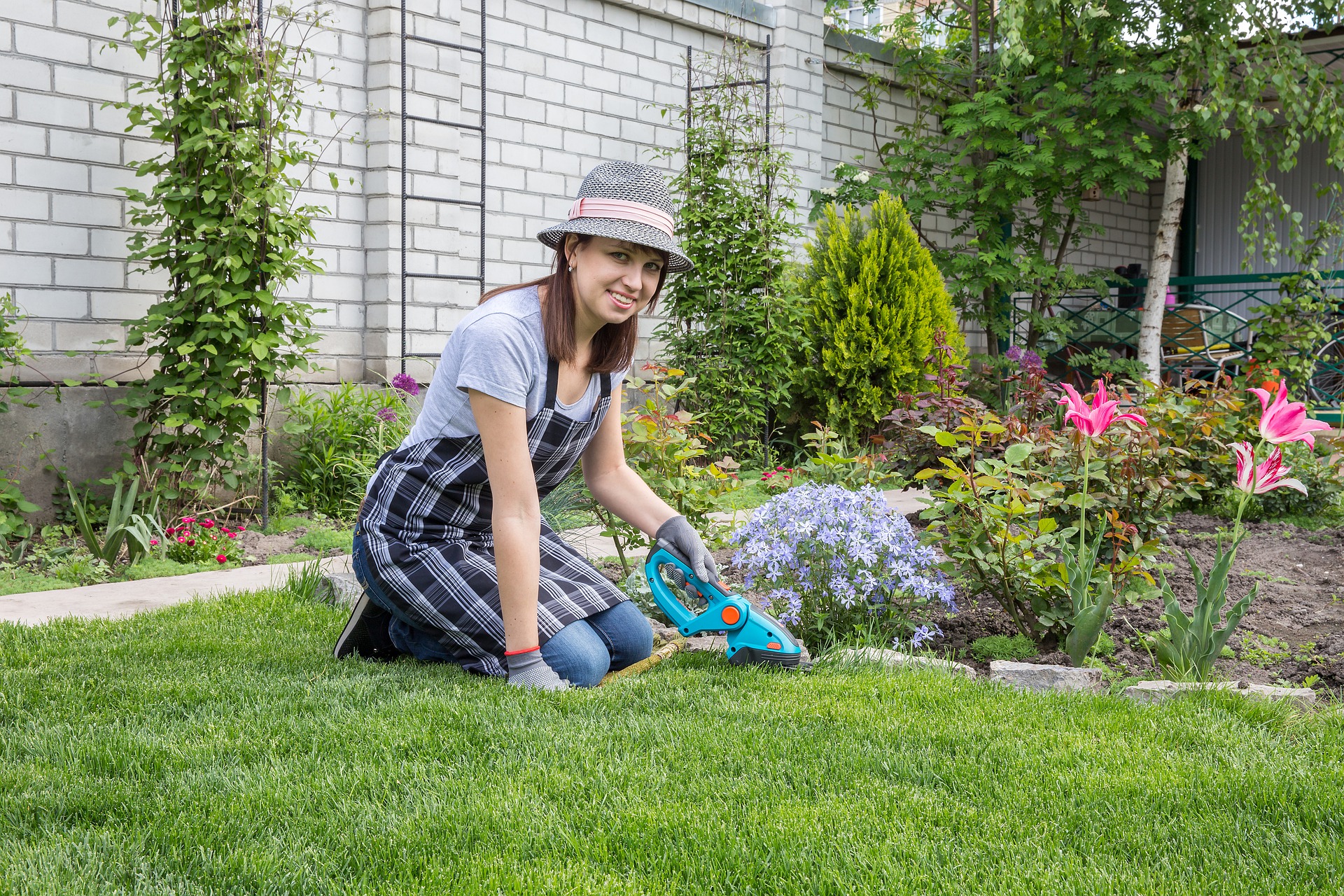 This type of mulch is sourced from various local trees. When applied to a landscape it adds a rich appearance. The mulch will need replacing about once a year due to the color fading in the sun. This organic material also decomposes over time to supply nutrients to the soil.
For areas on your property with a lot of full sun exposure, bark mulch may be the better choose. Bark mulch keeps the soil temperature down and help moisture retention. Stone mulch may be the better option for shady areas, that take longer to dry out after it rains.
Rock mulch
The traditional organic mulch is very popular in Central Florida, but decorative rocks are a growing trend. They come in a variety of styles, making it easy to add a touch of color to your property, lower maintenance, improve drainage, and suppress weeds.
Natural stones are very versatile, they are a durable ground cover and can add rich texture to the landscape. Low maintenance plants and rocks create a sustainable and harmonious environment that also saves time, money, and energy.
Cost 
The cost is typically a factor. Bark mulch tends to have less of an initial cost, compared to stones or rocks. But bark mulch will need to be replaced more often that rocks or stones
The Best Landscape Solution for Your Property
Trust Reliable Peat for all your landscape and garden mulch needs. Our high quality mulch, consistency and knowledgeable team, ensures you get exactly what you need. Landscape stones and mulch from Reliable Peat help define areas and making your yard more functional. With more outdoor living space you can enjoy your backyard oasis.