When you search for landscape mulch "near me" in Central Florida, you will definitely get a lot of results for big box stores. While they may seem the most likely and cost effective place to purchase mulch, they may not be the best choice.
How mulch from Reliable Peat outperforms that of the big box stores
The Advantages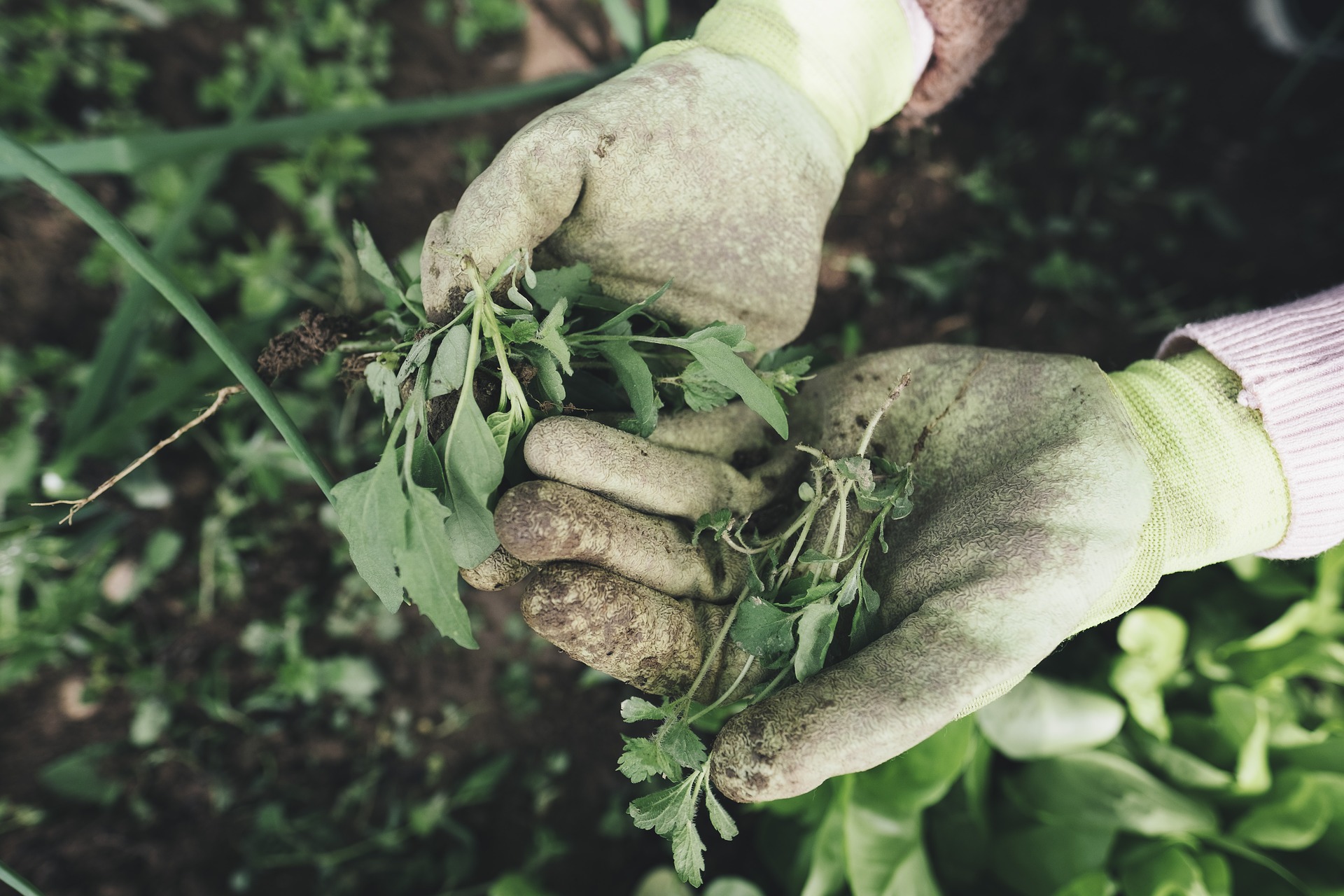 While it may not seem a big deal, quality landscape mulch is far more effective and better for your garden and yard. It can be very frustrating and even a waste of money and effort to purchase lesser quality mulch. There are quite a few horror stories about mulch from these big box stores containing hazardous and construction materials, as well as weed seeds.
You go through all this effort to apply mulch, only to have a foreign weed species start growing. Instead, purchasing mulch from a reputable company in bulk, the difference will surprise you!
Naturally Sourced
When you purchase bark mulch from Reliable Peat, you rest assure it is naturally sourced here in Florida. Our fresh mulch is noticeably different than the bagged mulch from the store. Stores keep their mulch for months and even years at a time.  
Fresh mulch will feed your soil the nutrients it needs and provide maximum benefits.
With over 45 years of experience in the industry, Reliable Peat Company, is proud to produce the industry's most top quality, highly fibrous peat blended prescription soils, while still maintaining the lowest prices and providing the best customer service in the industry.
We are also committed to providing our retail customers with only the highest quality mulches, rock, and soils for all their Florida landscaping needs.  We have accumulated thousands of highly satisfied commercial and residential customers who keep coming back, time after time.
Our quality, service, reliability, and commitment to 100% customer satisfaction is what distinguishes us from the rest.  Call us today and speak to one of our knowledgeable and helpful customer service representatives and see for yourself why we truly are the best in the industry.