Like our name, Reliable Peat Company offers the most reliable and highest quality products in the industry. 
We carry top quality landscape products including mulch, rock and soil. These products are available for pickup or delivery. These items are available in bulk quantities only. Our goal is to offer the highest quality products at the best price. We pride ourselves on top customer service and look forward to serving you.
Looking for organic soil? Reliable Peat has it. We have both top soil and gardener's special organic, along with other soils to suit your needs.

Need help determining quantity? Not a problem. Our friendly team will assist you in ordering the correct amount for your project.

Not sure on which soil? Leave it to our experts. They will assist you in finding the perfect blend for your specific needs.
Winter Garden: 407-656-9766 | Groveland: 352-326-5432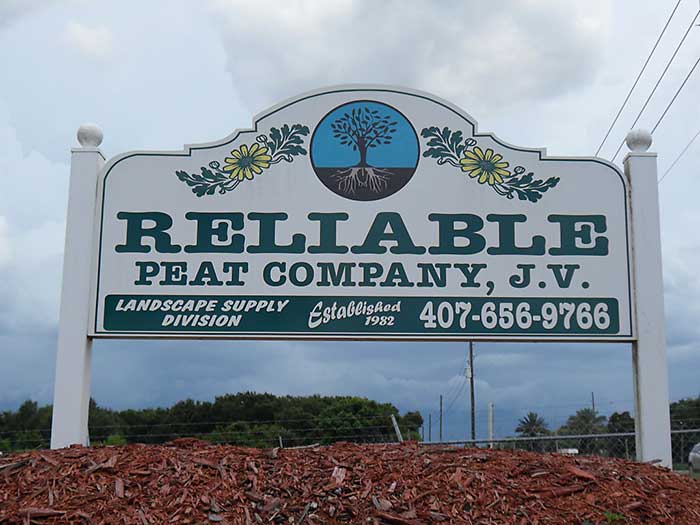 Review Our Products
We do not sell bagged retail products. Reliable Peat provides volume delivery of all of our products throughout the state of Florida.
Pine Bark Fines
(less than 1-1/8″)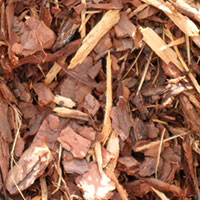 Mini Pine Bark
(1 " – 3 ")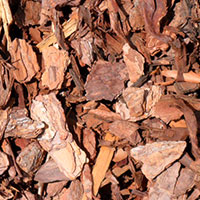 Large Pine Bark
(2″ – 4″)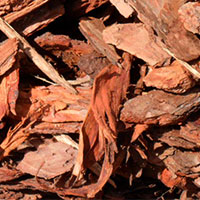 Chocolate Mulch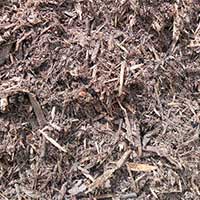 Cypress Mulch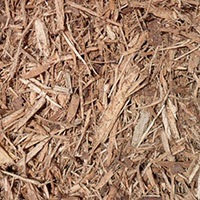 Red Mulch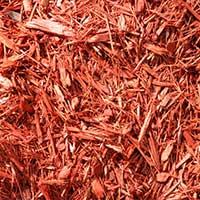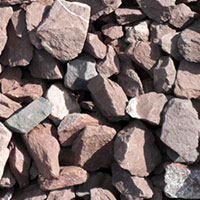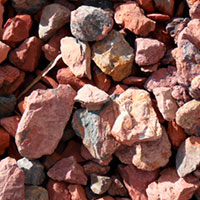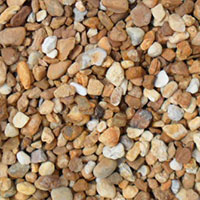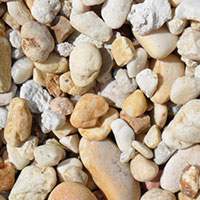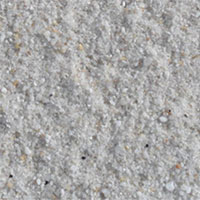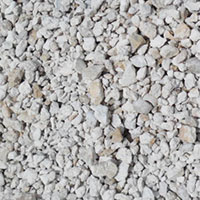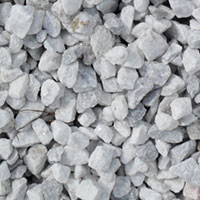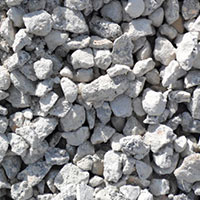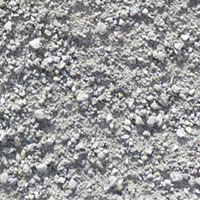 Many visitors to our retail stores love our comfortable southern style collection.
Garden Supplies

Yard Tools

Handmade Wind Chimes

One of a kind Ceramic Pottery

Artisan Weather Vanes

Antique Bricks

Pine Straw and more